Mobile Apps:
For my mobile app, click here on your phone or tablet
-OR- scan this QR code with your device: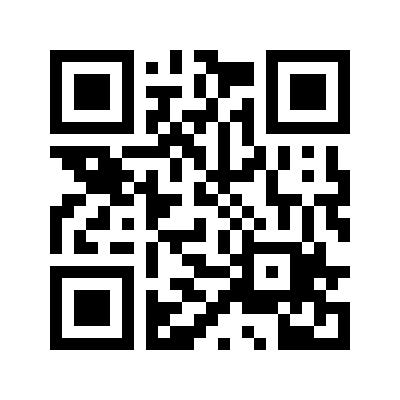 HomeKeepr App
– an app for homeowners to help them maintain their home in pristine condition. Also stores appliance and asset information, which is invaluable in case an insurance claim needs to be filed.
Disclosures
*:
* Please note:
This is not an exhaustive list of real-estate related disclosures in the state of Georgia. These disclosures are copyrighted by the Georgia Association of REALTORS© and are only provided herein for reference. Reproduction in any form or use in any transaction to which a REALTOR© is not involved is strictly forbidden.